We are offering curbside pickup for all customers who do not wish to come into the pharmacy.
Once you arrive, please call us and we will bring your medications to you.
Face masks and gloves available, call the pharmacy to check availability.
Sign Up For Our Newsletter
Stay up to speed with our latest promotions, special deals, and announcements by signing up for our free e-newsletter.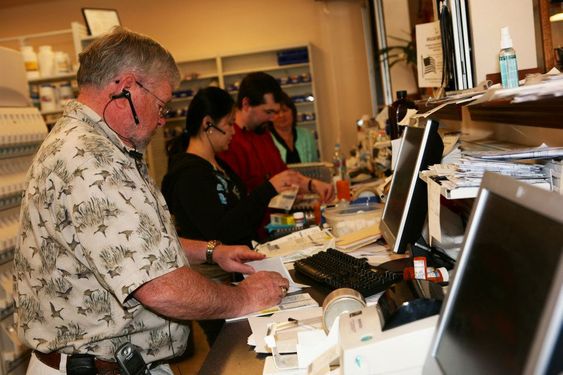 Meet Your Pharmacists
The pharmacists and staff at South Bend Pharmacy are dedicated to providing patients with the best care and attention. As a family-run business in its third generation, customer service is an aspect of the business that stays constant.
As a patient at South Bend Pharmacy, you are part of the family.